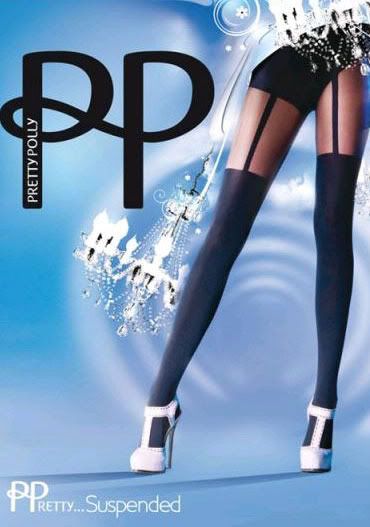 I used to handle an advertising and marketing division of a department store here in Davao before, I lost count how many fashion shows we've stage and how many models I've worked with. Shows like this are often a hit especially to yuppies and fashionistas around. But among those shows, the lingerie exhibition always prove to be the grandest – it wasn't like Miranda Kerr in a million-dollar bra walking on the catway, but we often have standing room only – especially among men audience who would die to get tickets just to see pretty ladies walking in Pretty Polly suspender tights.
During that time, a lot of garment suppliers that would spend generous amount just to have their products get the highlight, it was the owners idea that we allow men to come and watch, but in exchange they can't get out of hall empty handed, it's like ransacking their wallets to buy something they can only appreciate and can't wear at all, lol, but seriously, while that marketing idea – getting men inside women's closet was no novel at all, it was truly an effective way of pumping up sales on our lingerie section. We care less about how they're going to make use of the lingerie they scored, but our lingerie promo often comes with pleasure and sensuality as the copy.
Today, they've shifted towards online marketing, I would assume it's also for convenience and maximum product exposure, as any online shop is designed to be.